Friday June 28, 2013
9:15pm in Market Square, Downtown Guelph

~ A summer celebration of civic space, water wonders and our creative community ~
[Photos by Austin Gibson]
You may have heard stories. You may have seen photos. You may have been one of the lucky people in the crowd, sharing in the excitement, wonder and joy that erupted in front of City Hall on that magical night (watch the video from 2012 here).
Last June, on the evening of the summer solstice, a group of dancers, shimmering like goldfish, appeared in Market Square. With athleticism, artistry, intensity and surprise, they energized our newest downtown fountain with the magic of dance, music and community celebration.
Designed and led by dancer/choreographer Georgia Simms, six dancers executed an adventurous experience in the water, leaping through the open space, spinning under shooting fountains and making waves with their rhythmic moves. A surprise group of more than 25 other community performers, ages 8 to 58, amazed the crowd when they flooded in, adding their courageous energy to the scene, revealing this secret choreographic plan – affectionately known as the Splash Mob!
The final scene transitioned into a collaborative performance effort where the dancers joined forces with the musicians of Eccodek, who performed live on the stage framed by the fountains. And when the splash pad was eventually full of a thousand dancing feet, it was clear that the night was a spectacular success.
While all artists were all local to this fine city, the production had an otherworldly edge and an uncommon level of spectacle that wowed everyone. So many were moved by the performance, citing moments of big emotions, sheer wonder and sincere enjoyment.
This year, you have another opportunity to be part of this enchanting and exciting night!
Back by popular demand, a live dance performance event choreographed by Georgia Simms, to music by Patrick Watson, Hannah Georgas and Sarah Slean, offering an athletic, artistic and memorable adventure in the Market Square Fountain. Inspired by the significance of water in our lives, these dances will make you smile, think, feel and reflect. The dance works include: "sound of the city", "magic planet", "tides of change", "get up" and "water warriors". Kevin Sutton will deliver his powerful poem, "we are water", and Mr. Danger will reveal a new composition created specifically for the choregraphy of the final piece. Between the grooves of the band and the beats of DJ Eccodek, you will be inspired to move all night!
LEARN MORE ABOUT THE PERFORMERS...
IMAGEO dancers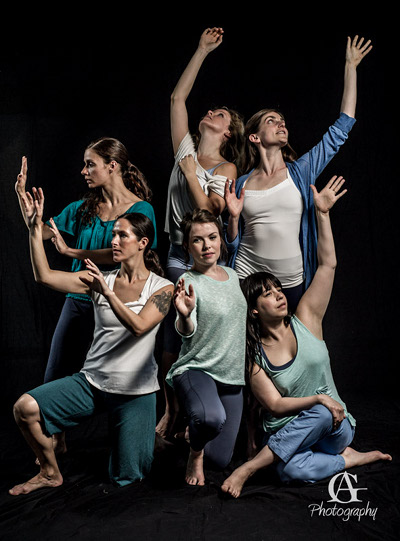 Mr. Danger
DJ Eccodek
WITH THANKS TO:
Funding: City of Guelph, Ontario Arts Council, Nicholas Lambden Children's Foundation
Creation Support: Dancetheatre David Earle, Mentor-Apprentice Program
Costumes: Jalen Séguin and Karma Davis
Props: Andrew Lambden and Ed Newton
Photography: Austin Gibson
Videography: Synn Studios