January to April 2021
All classes led by Georgia Simms with live percussion by Adam Bowman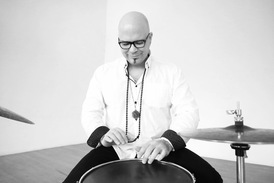 • physical expression • alignment • rhythm • personal power •
'Kindness for our pandemic bodies'
A two-hour class integrating somatics, dance technique, improvisation and solo choreography with a focus on individual movement study and contemplation.
Thursdays, 7:30-9:30pm
January 21 to April 29 (13 weeks)
Cost: $475
Due to COVID-19, classes are happening but registration is closed as the maximum number of participants has been reached to allow for physical distancing guidelines. Attending classes on a drop-in basis is not possible at this time.
Please be in touch about other offerings!
All classes held in beautiful Studio A @ Guelph Youth Dance Studios
42 Quebec St., Guelph ON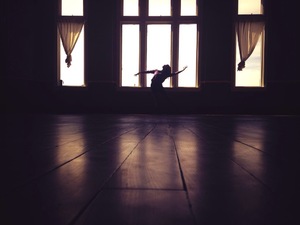 More about: